Save 15% to 50%

*

per visit, in most instances, on your family dental care expenses.
No forms to fill out.
No limit to how often you may see a provider.
No limit to the money you may save.
You and everyone in your household can save money on preventive and routine dental care and more extensive procedures. If you only see your dentist twice a year for routine exams, X-rays and cleanings, Carefree Dental can pay for itself with the money you'll save!
*Actual costs and savings vary by provider, service, and geographical area.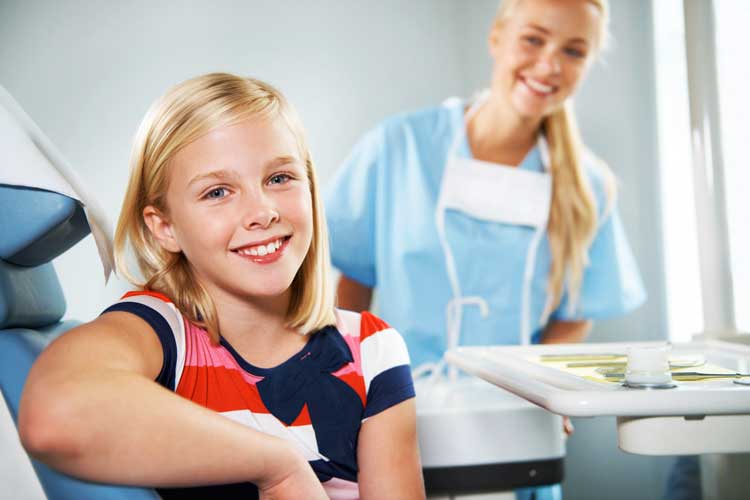 | For Example | No Plan | With Plan | Savings* | % Saved |
| --- | --- | --- | --- | --- |
| Oral Exam | $70.00 | $35.00 | $35.00 | 50% |
| Complete X-Rays | $163.00 | $87.00 | $76.00 | 47% |
| Cleaning | $124.00 | $67.00 | $57.00 | 46% |
| Filling | $200.00 | $101.00 | $99.00 | 50% |
| Root Canal | $860.00 | $531.00 | $329.00 | 38% |
| Crown | $1278.00 | $825.00 | $453.00 | 35% |
| Upper Denture | $1528.00 | $1003.00 | $525.00 | 34% |
*Actual costs and savings may vary by provider, service and geographic location. We use the average of negotiated fees from participating providers to determine the average costs, as shown on the chart. Based on the cost of care tool as of June 2018.
Show your card.
Save your money.
Please show it prior to treatment in order to receive the proper discount. Provider lists and fees may change at any time.
This plan is NOT insurance. This is not a qualified health plan under the Affordable Care Act (ACA). Some services may be covered by a qualified health plan under the ACA. This plan does not meet the minimum creditable coverage requirements under M.G.L. c. 111M and 956 CMR 5.00. This is not a Medicare prescription drug plan. The plan provides discounts at certain health care providers for medical services. The plan does not make payments directly to the providers of medical services. The plan member is obligated to pay for all health care services but will receive a discount from those health care providers who have contracted with the discount plan organization. The range of discounts will vary depending on the provider type and services provided. The licensed discount plan organization is Coverdell & Company, Inc., at 8770 W. Bryn Mawr, Suite 1000, Chicago, IL 60631, 1-866-498-7907. You have the right to cancel this plan within 30 days of the effective date for a full refund of fees paid. Such refunds are issued within 30 days of cancellation.

The discount program provides access to the Aetna Dental Access® network. This network is administered by Aetna Life Insurance Company (ALIC). Neither ALIC nor any of its affiliates offers or administers the discount program. Neither ALIC nor any of its affiliates is an affiliate, agent, representative or employee of the discount program. Dental providers are independent contractors and not employees or agents of ALIC or its affiliates. ALIC does not provide dental care or treatment and is not responsible for outcomes.